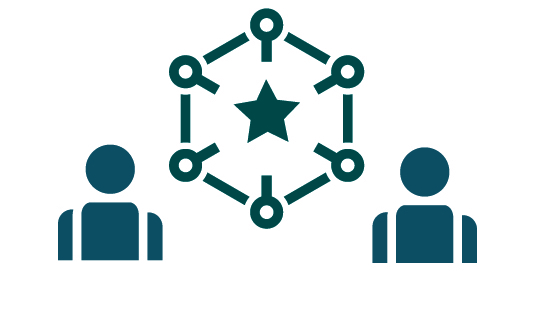 Want to create or scale up your startup in America? Or in Germany instead, or even France?
We want to show you the differences between the innovation cultures in those countries. Join us to listen to dedicated experts from Germany, France and Overseas, and get in touch to discuss with them afterwards.
After a short introduction round and presentation of the different ecosystems, you will have the chance to ask your questions to our experts on a dedicated chat in Slido.
Program:

Keynotes on innovation cultures and experiences from having founded or accompanying founders
Discussions with experts from start-ups and from the ecosystem in Germany, France and Overseas to collect challenges and needs
Questions from participants are shared via the two hosts
Open discussions
Experts:
Fabian Heil, Educational Lead at MUST Summit (Munich)
Nicolas Vermersch, Managing Partner at 3C Career Consulting Company, Board Member of La FrenchTech Munich (Munich)
Marcus van Tilburg – Director, Europe Office, Fairfax County Economic Development Authority
Thomas Houy, Assistant Professor in Entrepreneurship at Télécom Paris (Paris)
Susanne Gellert – VP German-American Chamber of Commerce, Inc.
We are looking forward to sharing our experts' insight and answering all your questions!
Follow the discussion on YouTube: